The fates seem to have forgotten about 2 planets that had been under their power, and without fate they have spiraled into two very very different cultures. Now with the fates full attention, very strange things are about to happen. Unfortunately for two girls, they are the first to experience it.

Here are links to my other comics, and I'll add artwork related to this comic when I can! love, PJPJ!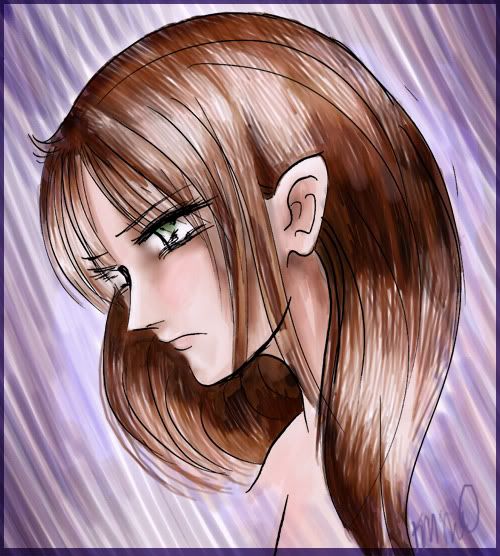 Adela! Looking drunkenly sulky! -_- ------ and of course Maya!